Three viable approaches for any pricing project

Defining an optimal price for a medical device is a key challenge for product managers. Purchasing decision-makers want the most desirable features at the lowest possible price, while you want to maximize profit and market share.

Read on as we explore three market research methodologies that can provide insights on medical device pricing and value – alternatively, click here to access our eBook on medical device pricing which includes a detailed analysis on how these methods can be used for B2B marketing and designed for guaranteed success in your future pricing projects!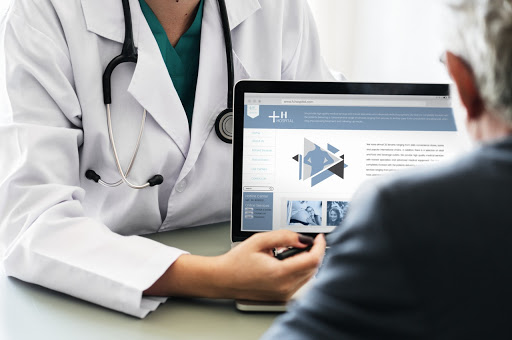 Gabor Granger
Gabor Granger pricing methods are used to evaluate the percentage of respondents that would be likely to buy a product or service at different price points. Respondents are asked whether they would buy the product at a certain price and then the question is repeated if they make a negative response, typically starting with a high price and going lower. It looks to establish the maximum price each respondent is willing to pay for a product and can also measure price elasticity.
This model results in a demand curve for the product that shows the percentage of respondents interested in buying at each price point. It is then possible to determine the optimum price point to obtain maximum revenue.
Pros:
Does not require the respondent to know the price of the product category up front

Measures willingness to buy/ purchase intent

Easy to understand the results which show elasticity of demand
Cons:
Its transparency means respondents can bias their answers to an agenda

It doesn't take competitive products or pricing into account (no market share indication)

It doesn't identify the respondents' existing price perception
Van Westendorp
This model is used for medical device pricing as it evaluates the range of price points that a customer might consider for a specific product or service. It requires respondents to come up with price points according to a scale of perceived expensiveness.
For this model participants are typically asked 4 questions, broadly in line with these:
At what price do you think the product/service is priced so low that it makes you question its quality?

At what price do you think the product/service is a bargain?

At what price do you think the product/service begins to seem expensive?

At what price do you think the product/service is too expensive?
By plotting the cumulative curves for each of the four prices, the crossing points are used to inform price setting. The resultant "space" between the curves helps to determine the range of acceptable prices and identifies optimal price points, for example:
Optimum Price Point (OPP) - Intersection at which the same number of participants rate the price as "too expensive" or "too cheap."

Indifference Price Point (IPP) – Equal number of participants rate the price as either "cheap" or "expensive.
Pros:
The respondent is not educated or biased, the prices are identified by them

Can include supplementary questions to understand the reasons behind each choice

Can be useful for price positioning studies to inform understanding of how a product is perceived
Cons:
For a very new product, it's difficult for respondents to come up with price points

Respondents may have limited knowledge about pricing, which is a specific issue for clinician respondents (as a result you may see widely varying responses)

The way the questions are formulated may lead respondents to underestimate the relative price points

Does not provide information on how to maximize revenues or profits, as there's no information about the respondent's willingness to purchase the product at specific price points

Does not consider competitive products and relative values or prices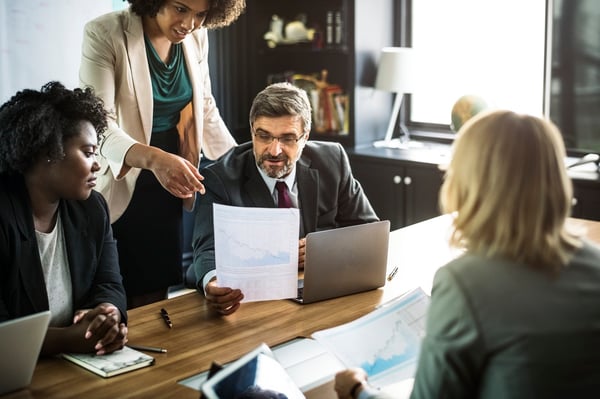 Conjoint
This technique helps determine how people value different attributes and how these should be priced, by presenting a series of combinations of attributes to see which one is most influential on a respondent's decision making.
There are different conjoint methods, which we have covered in our detailed eBook on conjoint methodologies but the most commonly used by IDR Medical for medical device pricing is Choice Based Conjoint (CBC):
With this method, respondents see a series of choice tasks, comparing concepts each with limited attributes. The respondent is then asked to select one of the 'products' (sets of attributes). Optionally, a "would not choose/ none," option may be offered. Analysis from the options that were chosen shows which combination of attributes is preferred.
Pros:
Respondent does not need to know the current prices

Presents the respondent with a range of reference pricing information, but does not coach or bias the respondent

It is a realistic "purchasing task"

Estimates psychological trade-offs that customers make when evaluating several attributes together

Gives insight into the value of a brand and the product features

Determines price sensitivity and measures preferences at an individual level, as well as marketplace activity

Creates market models where share, revenue and profit can be projected
Cons:
Time-consuming and complex to design and set-up, it requires significant levels of knowledge and experience

Respondents can resort to simplification strategies

It assumes a level playing field for products i.e. within a conjoint survey, products are given equal prominence, whereas, in practice within a marketplace, a company may have a limited sales and marketing reach
Where a client wants detailed and robust pricing guidance and needs to develop a resilient market model, IDR Medical recommends a conjoint study for medical device pricing, which can be supplemented by another approach. Where the client is looking for directional information about purchase intent, we recommend the Gabor Granger technique.
If you are planning a new medical device or service launch and you would like advice or guidance on which pricing methodology to use, please contact us and we would be pleased to offer a primary consultation free of charge.
If you liked our blog, why not explore these three methodologies in more detailed in our eBook titled "How to Price Your Medical Device"!