UNDERSTANDING PURCHASE DECISION MAKING FOR MEDICAL DEVICES
Over recent years hospitals and health systems have developed and improved their practices and procedures for making purchase decisions for medical devices, with representation from clinical and administrative functions in formal decision-making structures.
The general trigger for evaluation of a new product/service is that an alternative is identified, the alternative product would typically be either an:
Innovative Product– which has some perceived advantage and is typically more expensive than the incumbent product
Equivalent Product'me-too' – which has no perceived advantage over the incumbent product, but is cheaper
Companies who innovate tend to focus sales and marketing resource on clinician advocates, whereas vendors selling equivalent 'me-too,' products tend to focus on administrative/purchasing stakeholders to act as advocates within the decision-making structure.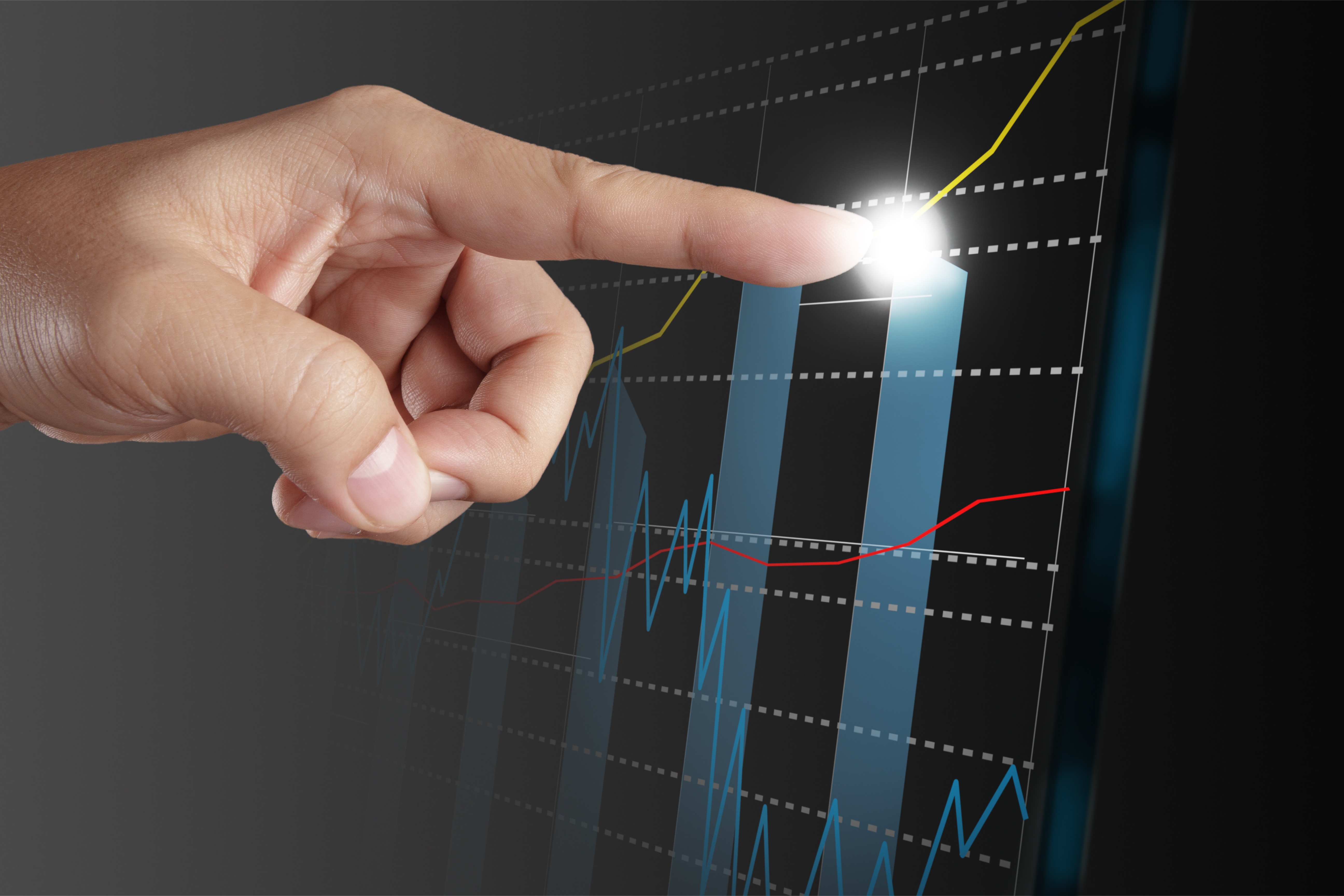 Decision Making - Innovative Products
For products and services where there is a significant total expenditure and/or a significant incremental cost, detailed evaluations including business cases are more likely to be undertaken. Well designed, manufacturer value proposition material can be utilised and facilitate adoption. In the past, device manufacturers have developed value propositions for medical devices which show positive cost/benefit, but which may fail to resonate due to:

Cost/benefit relates to indirect costs (e.g. out of hospital)
Stakeholders may not believe the cost/benefit advantage would impact the whole hospital or their remit (e.g. device budget expenditure)
Value propositions showing enhanced efficiency (e.g. reduction in procedure time) may not be realisable due to other bottlenecks on adding cases/volume
Resistance to business cases which show potential for headcount reduction
Monitored metrics do not include value propositions showing patient satisfaction improvement and therefore are not linked to outcomes and/or satisfaction
Decision Making - Equivalent Products
Decisions are based on whether the equivalent product is acceptable and has no or negligible negative impact (driven largely by hospital product trial)
The acceptance of 'equivalence' by clinicians is given in large part by maturity of the product category (i.e. a category where innovation has slowed)
BUNDLED PAYMENTS: CHANGING THE VALUE PROPOSITION LANDSCAPE
The development of bundled payments concentrates the hospital stakeholders' view on the complete patient episode. This will address many of the cost/benefit issues highlighted and create significant opportunities for future value proposition development.
Device manufacturers have 3 potential value proposition routes:

Enhanced patient outcomes
Enhanced patient experience
Enhanced efficiency
Enhanced Patient Outcomes
The advent of bundled payment models creates opportunities for value propositions by extending the breadth of the episode and including metrics from sub-acute and post discharge environments (e.g. decreased morbidity/mortality, fewer complications, shortened stay/acute stay, fewer out of hospital interventions/outpatient visits etc.).
Bundled payments take a similar approach to patients as 'equivalent' product groups. In that they assume patients undergoing a procedure will respond in the same way (equal presentation). Providers clearly understand that this is not the case, as patients who are at higher risks/have comorbidities will end up costing them significantly more. This creates a major opportunity for healthcare value propositions demonstrating enhanced outcomes for specific patient types and sub-indications.
Manufacturers who identify patient categories or sub indications which do not follow the reference model (i.e. perform less well) can create specific value propositions around outcomes and justify usage of devices at higher prices.
Enhanced Patient Experience
Value propositions which show create better patient experiences, are easier to develop and can show significance with relatively small patient trials. However, justifying higher prices is difficult unless a clear link to patient compliance/ is shown to impact patient outcomes.
Bundled payment models linked to outcomes increase the focus on patient experience. Patient surveys rarely focus on devices but tend to include questions on communication/responsiveness of clinicians, pain management, and general satisfaction with the hospital. These outcomes can be influenced by the patient's experience with medical devices and the support/training manufacturers provide to caregivers.
Enhanced Efficiency
Purchasing decision makers tend to work in silos, therefore value propositions with potential up-scopes in efficiency may be perceived as irrelevant or even a threat. However, under bundled payment models value propositions, which explore efficiencies across departmental silos and extend outside the hospital across the episode of care will now have significant value (e.g. volume of devices used /cost of ownership, workflow, staff costs etc.)
Medical device manufacturers are now required to demonstrate their products increase patient value. IDR Medical recognises these needs, through having supported the launch of leading medical devices for over a decade of healthcare policy changes. We can help your firm demonstrate the added value of your devices, communicating the contribution to improved patient outcomes and care cycle cost reduction.
To learn more, check out our eBook on Value Based Payments, or if you would like an initial telephone discussion to understand how we can help your device take market share, do not hesitate to contact us.