Download your guide TO the home-health landscape in the Us
Download your exclusive guide about the Home-Health Landscape in the US and receive: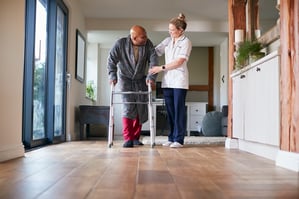 An overview of the role of Home Health Agencies and services they provide.

An outline on the HHA referral process.
An exploration into how the reimbursement process for HHAs varies from that in the hospital.
Fill in the form to get your free download now...
WHY CHOOSE IDR MEDICAL?
"IDR Medical's global reach and local knowledge of our markets and customers sets them apart from other market research companies and consultancies I have worked with. The team are a joy to work with." - SVP Global Marketing