Guide to Unmet Needs Analysis
We know that conducting market research studies to explore unmet need can be quite a challenge. There are a host of complex issues and hurdles to overcome. IDR Medical have put together this handy guide, including: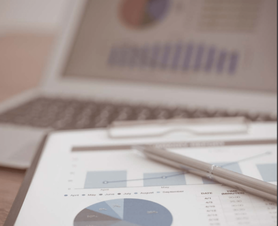 How to refine your objectives and frame the design of your study

Choosing the right research environment

Using workflow analysis to map pain points
Identify unmet needs for your medical device portfolio and conduct market research with greater success - download our guide now...
WHY CHOOSE IDR MEDICAL?
"We have been working with IDR Medical for over 7 years now and we are always impressed by their ability to make very complex markets and decisions easy to understand. We value their flexible approach to projects, their global capabilities and their focus on the decisions we need to make. I can strongly recommend IDR Medical" - Director of Business Intelligence