Download your guide to reimbursement and market research
Now also including the USA and Spain
Download your exclusive guide to reimbursement and market research and receive: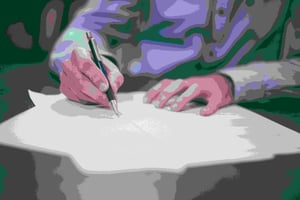 A summary of the reimbursement system for medical devices in six key markets; Germany, UK, France, Italy, Spain and the USA.

An overview of pricing, reimbursement environment, decision makers & influencers

Tips on how to approach market research in each country

Pointers to understanding the outcomes financiers wish to see

A guide to help you understand & define the success of your product!
Fill in the form to get your free download now...
WHY CHOOSE IDR MEDICAL?
"IDR Medical's global reach and local knowledge of our markets and customers sets them apart from other market research companies and consultancies I have worked with. The team are a joy to work with." - SVP Global Marketing