How to use conjoint in medical device market research
Conjoint analysis is a powerful research technique that evaluates and measures the value customers place on the features of a product or service.

There have been a number of significant developments in conjoint analysis' design and methods over the years, and given the range of techniques that now exist, it is critical to understand how to select the most appropriate conjoint methodology, and how best to construct your study.
At IDR Medical, we have over a decade of knowledge and experience in conducting market research projects using conjoint methodologies, and have collated this into an informative and handy guide that explores:
A detailed introduction to five conjoint methodologies
Useful examples of typical conjoint "choice tasks"
An in-depth evaluation of each method's features
IDR Medical's recommendations for conducting conjoint analysis
By following this guide, you will gain a thorough understanding of how conjoint analysis can be used to create resilient market models that can help you estimate market share, future revenue, and profitability of your new products and services.
To download the guide, complete the form on this page with your details. Should you wish to arrange a primary consultation with our experienced and expert team, please do not hesitate to get in touch now.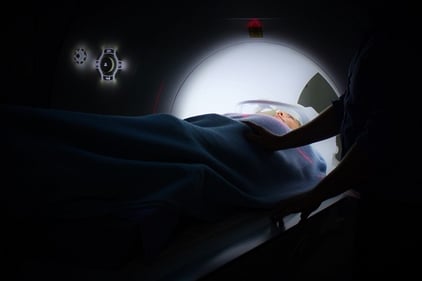 WHY should you CHOOSE IDR MEDICAL?
"We have been working with IDR Medical for over 7 years now and we are always impressed by their ability to make very complex markets and decisions easy to understand. We value their flexible approach to projects, their global capabilities and their focus on the decisions we need to make. I can strongly recommend IDR Medical" - Director of Business Intelligence