Is your market research really delivering insights?
At IDR Medical, we strive to generate insights for our clients, through an iterative
process of research and consultation. This may involve analysis of existing market data and/or the execution of de novo market research.
While it can be challenging to identify true market insights, there are some guiding principles one can adhere to and steps to take in order to improve these chances. That's why IDR Medical have put together a handy guide full of useful information to help your team identify, validate and exploit market insights that are sure to drive business success.
Fill in the form to get your FREE download now...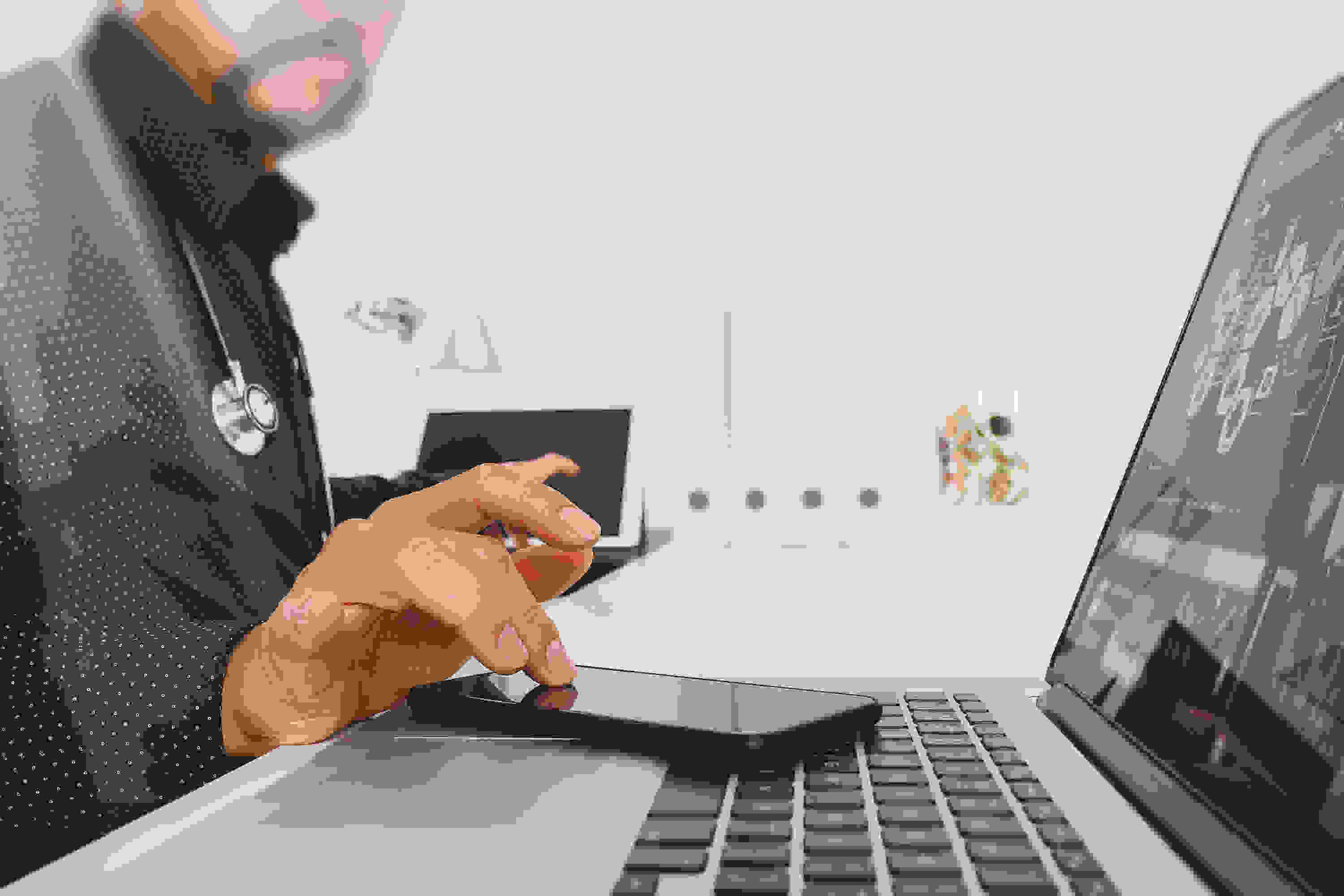 WHY CHOOSE IDR MEDICAL?
"We are the business development function of one the largest pharmaceutical companies, my group conducts the commercial assessment of M&A opportunities. We use IDR Medical to provide market assessment and KOL insight projects to help us evaluate key opportunities in often tight timelines. I can highly recommend this firm." - Commercial Assessment Director